Established in 1986, Uniblok Canada is located in Rockyford, Alberta, a small farming community of 350 people. Currently run by 6 employees while also operating Superior Feed & Supply (2016) Ltd., we put the same dedication and care into our products as we do our way of life.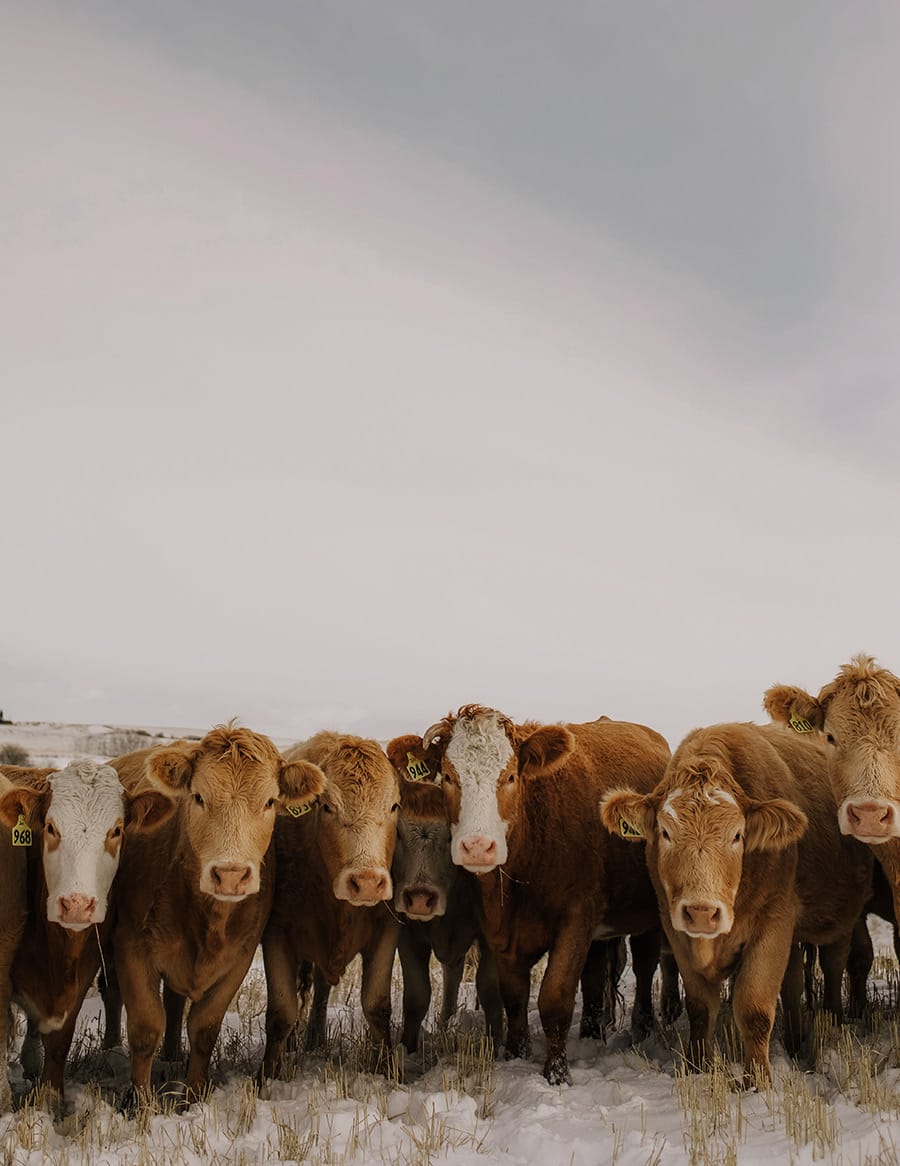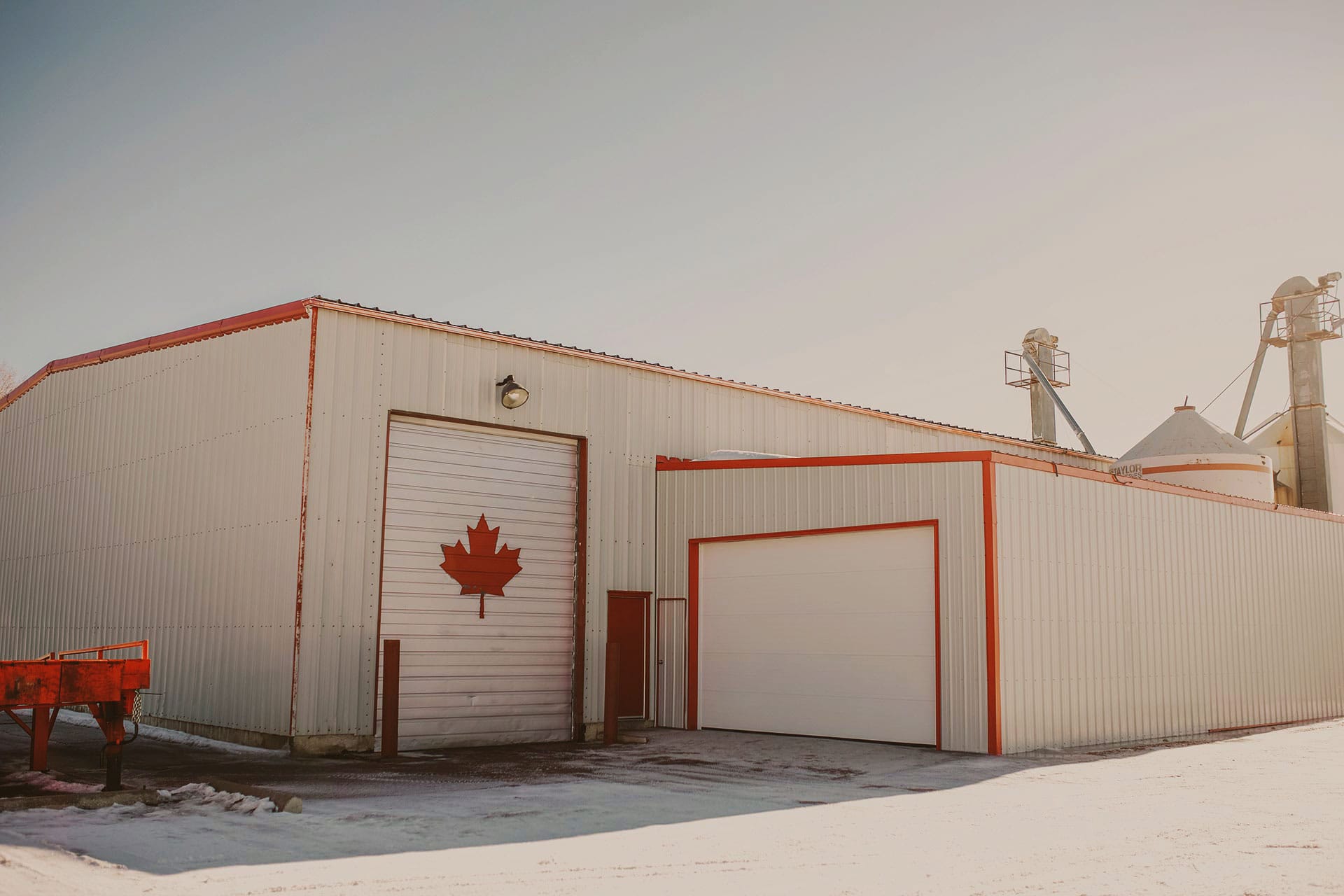 Uniblok Canada is one of the premiere molasses-based horse, sheep and beef cattle supplement block manufacturers in Canada. Located in Rockyford, Alberta, we are proud to be a locally operated company. Uniblok manufactures and distributes throughout western Canada.
We Provide High Quality Products
Our products are formulated, mixed and manufactured in-house from start to finish- we know exactly what goes into our tubs!
1986
Homegrown. Canadian-Made. Guaranteed.